SeaLine: more options for your LCL groupage shipments
Europe-wide becomes worldwide: with SeaLine, we have transferred our expertise in general cargo from the highways to the high seas, making it simple to send and receive shipments to and from other continents – via Hamburg, Bremen, and Rotterdam. Uncomplicatedly, professionally, efficiently, and reliably. Groupage shipments (LCL) enable us to offer attractive rates and no-fuss service, with additional products available on request and, of course, the high quality that customers have come to expect from CargoLine.
Save time and boost flexibility by sourcing all your general cargo services – or just those you require – from a single supplier. For example, in addition to the organization of your ocean freight, we take responsibility for the following:
seamless pre- and post-carriage to or from the seaport
customs clearance
transport insurance
tailor-made procurement and distribution logistics
contract logistics
and much more

For more information, please download our flyer (German only): CargoLine_SeaLine_5-2019
Of course, the whole world of contract logistics is also open to you in the CargoLine network. Or to put it another way: one-stop shopping at its best. Take advantage of our experienced network and the sea freight expertise of CargoLine partners at home and abroad for your general cargo shipments – in Germany, Europe and now also across continents!
With SeaLine, we transfer CargoLine's core competence of general cargo from the road to the water. Whether distribution or procurement logistics: thanks to our worldwide network, we can guarantee reliable transit times, cost-efficient transports and comprehensive services.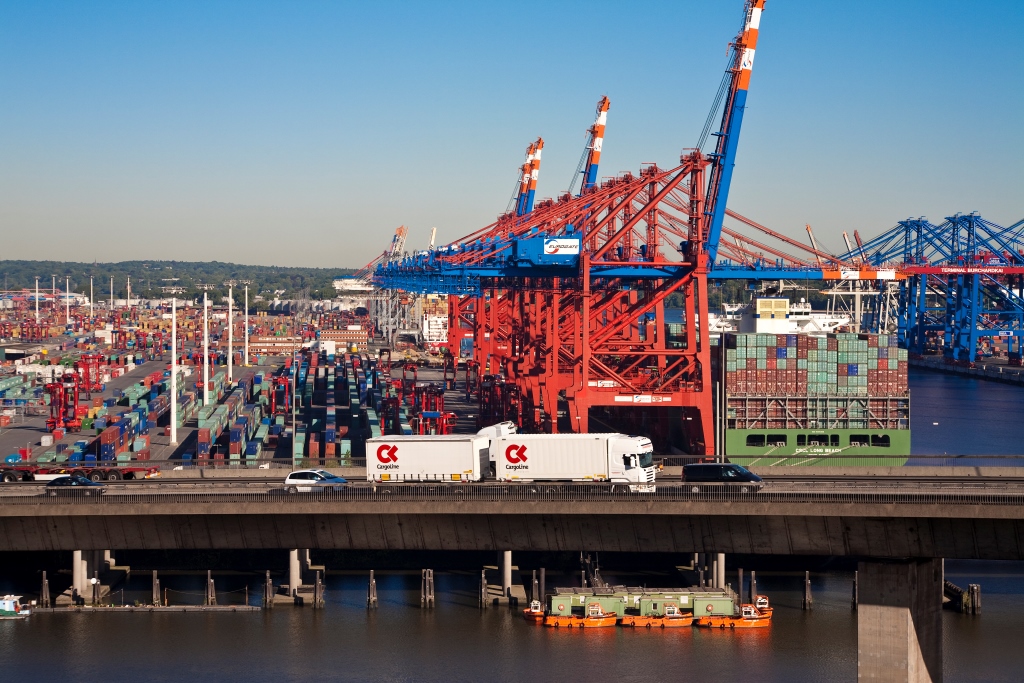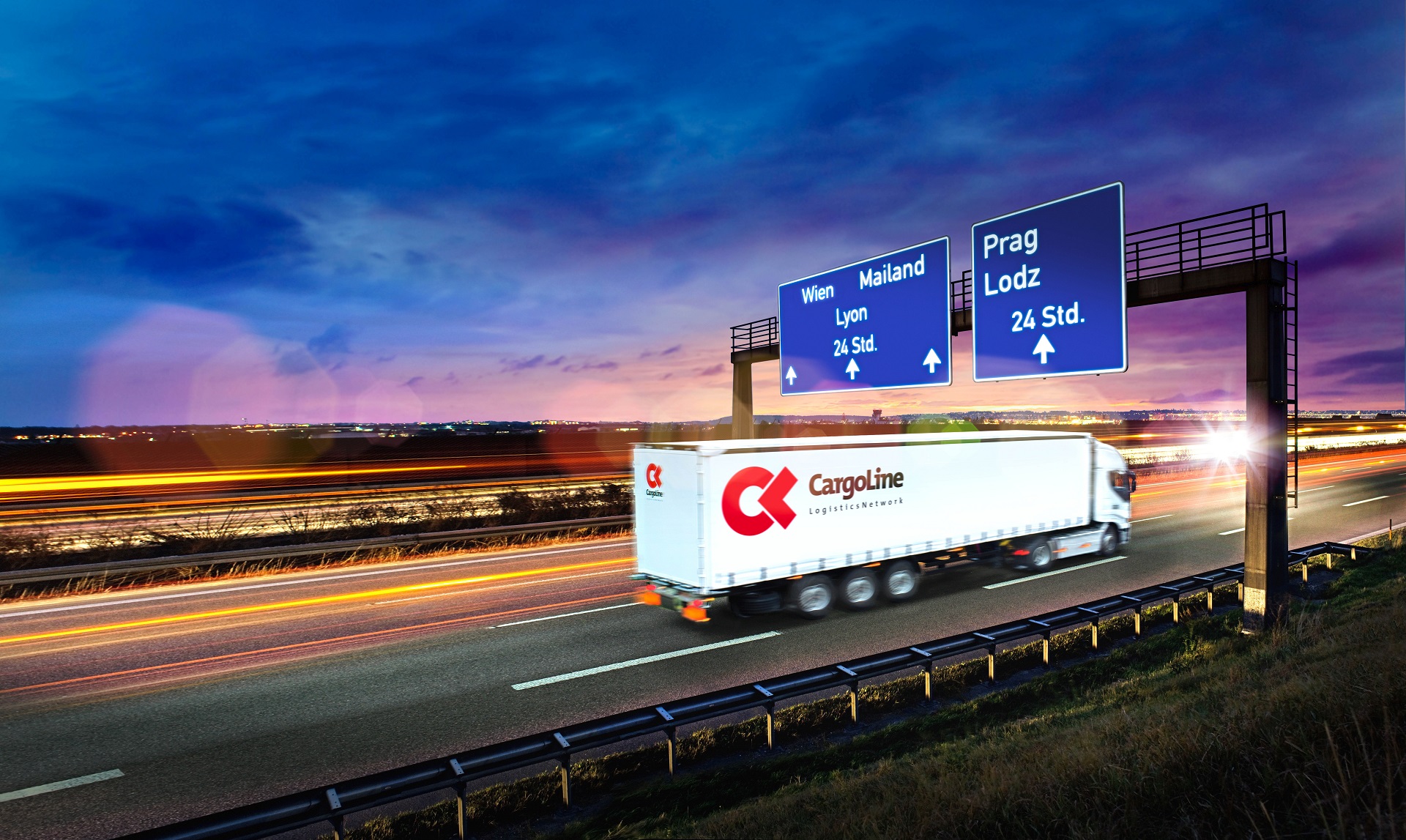 CargoLine means reliability, proximity and a security. As a general cargo specialist in road transports, we offer a uniform range of services, standardised quality levels and consistent shipment tracking across partners and borders.
Our contract logistics services combine customised logistics and logistics-related services with the advantages of our own transport network as well as medium-sized customer proximity and flexibility. Thanks to cross-partner certification, the quality of our services is always consistent.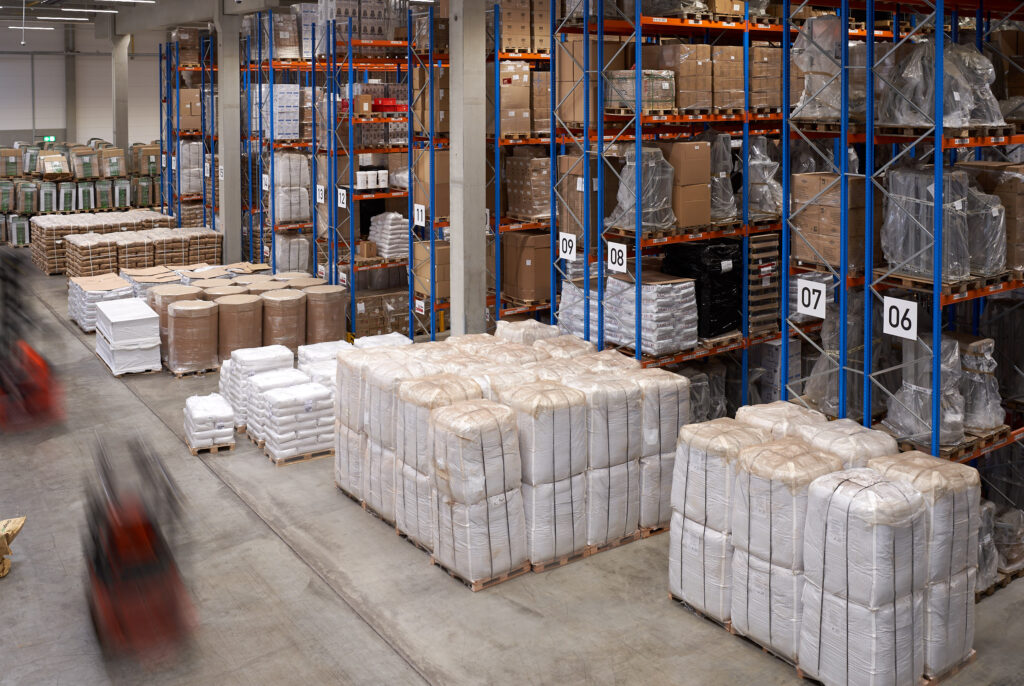 Why not combine your sea freight general cargo shipments with our overland transports or contract logistics services?
Domestic groupage

Internat'l groupage

Contract logistics